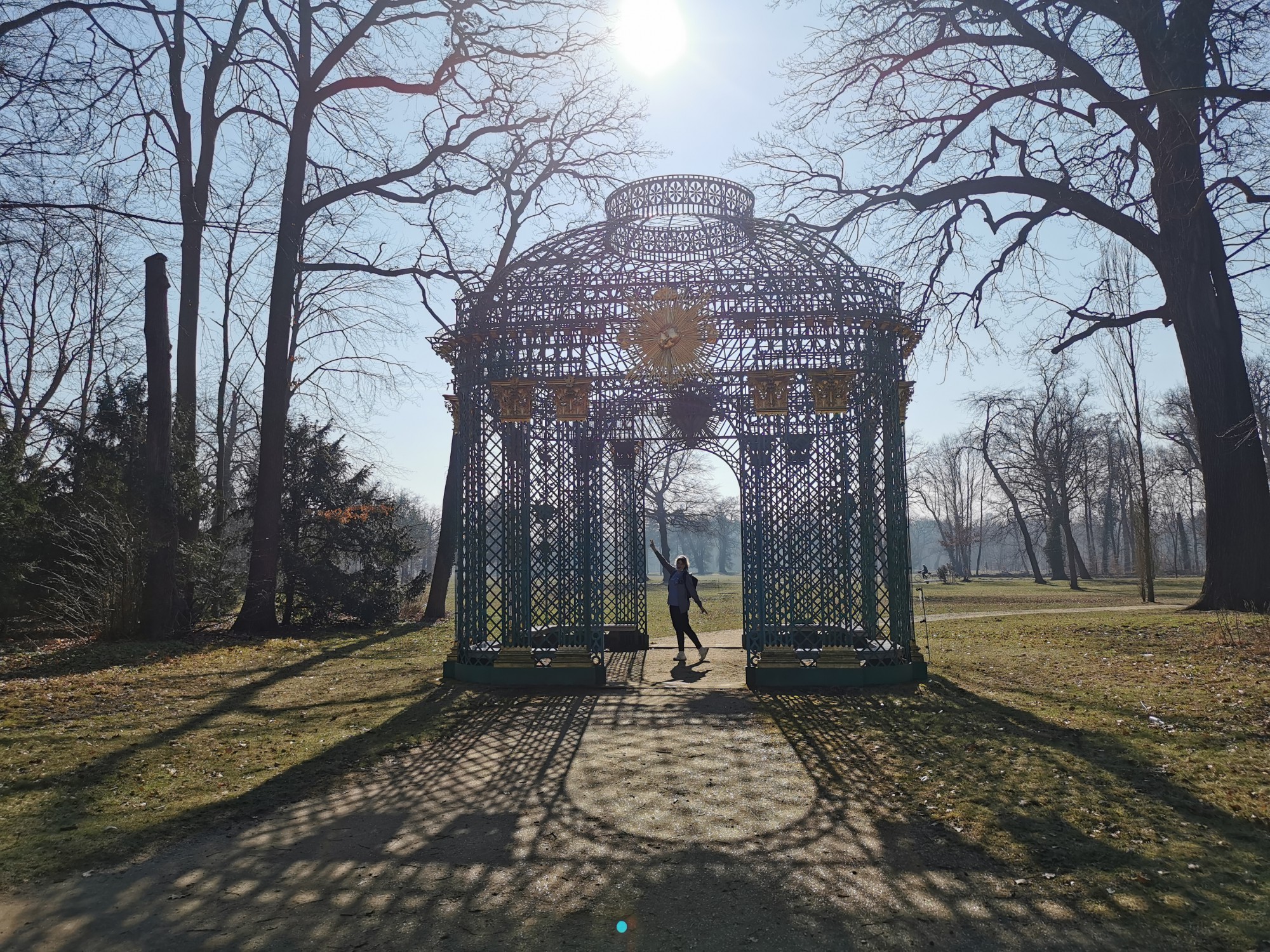 17 Mrz

Our day in Potsdam

written by Emma&Emma, 7.1

On March 3rd, 2021 our teacher gave us a Rally to go out and get to know our city better.

The weather was great and perfect for a Rally in Potsdam. We walked to the Brandenburger Gate and solved our first task. We went to a house and had to find out what kind of animal lived there. The next task took us to the Sanssouci Park. We visited the Castle Sanssouci, the Orangerie, the Botanical Garden, the Church of Peace and the Chinese Tea House. Here we had to find for example buildings or statues and solve the tasks there. It took us a long time to find some solutions. Furthermore it was very nice to see our classmates after a long time. We went around 8 km through Potsdam. It was a great day and we would like to repeat a Rally like this!