"The art of teaching is the art of assisting discovery" – Mark Van Doren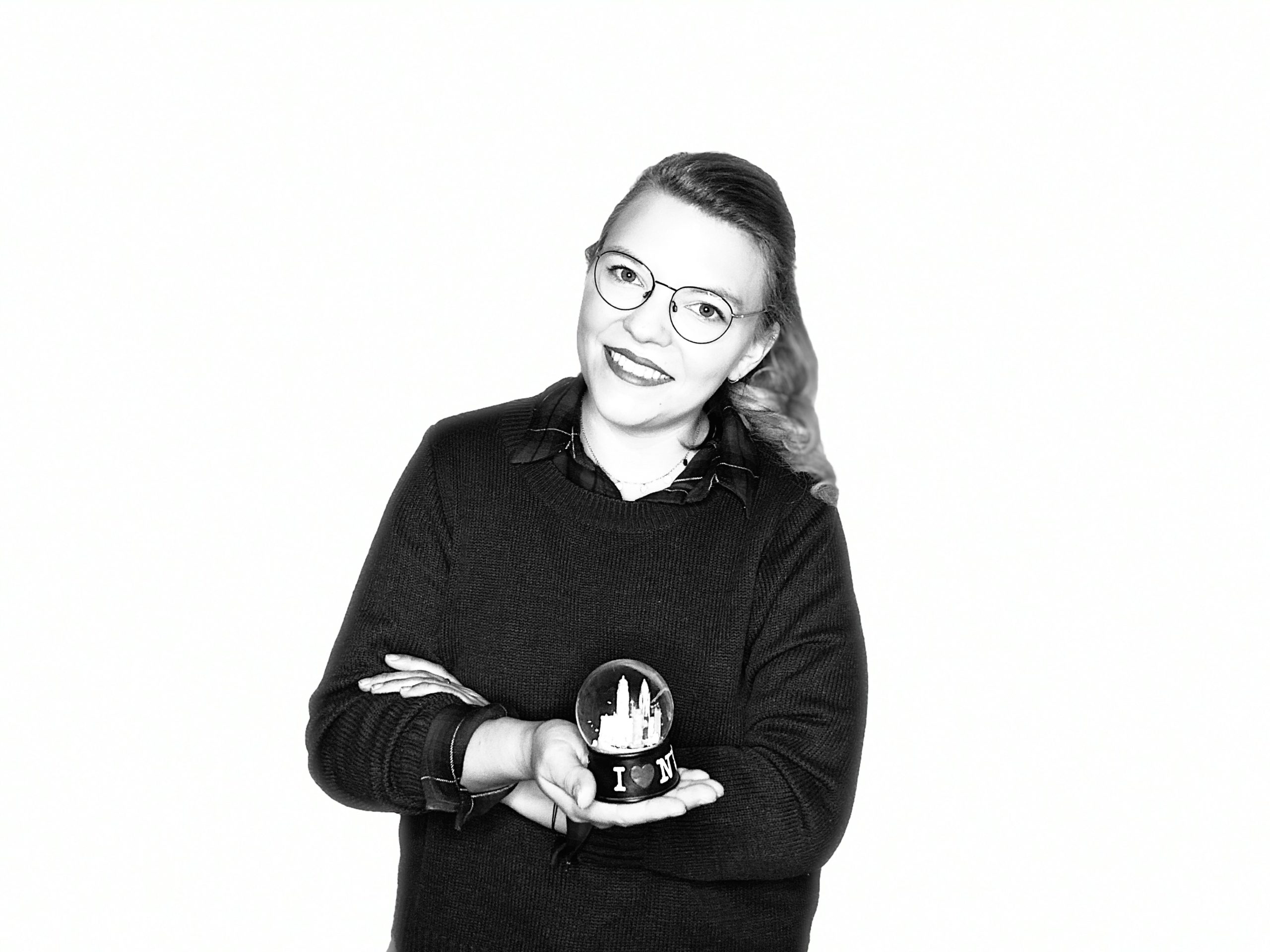 2018 habe ich mein Lehramtsstudium an der Universität Greifswald abgeschlossen und habe im Januar 2020 mein Referendariat erfolgreich beendet. Nun freue ich mich darauf am Hannah-Arendt-Gymnasium zu unterrichten und die Schülerinnen und Schüler auf ihrem eigenen Bildungsweg zu begleiten.
Als Lehrer sind wir dafür verantwortlich die Schülerinnen und Schüler auf das Leben in unserer heutigen Gesellschaft vorzubereiten. Meine Fächer Englisch und Kunst bieten viele Möglichkeiten ihnen zu zeigen, wie sie in einer globalen, vernetzten und durch Bildmedien bestimmten Welt zurechtkommen können.